Product ID : vogt501.5blackMused
Description
USED Voigtlander 50mm f/1.5 Nokton M Aspherical - Black
Mint-, perfect glass, slight barrel wear

Modern Update of 1950's Nokton's Classic Style!
Check out the Voigtlander 50mm f/1.5 Image Discussion HERE
The 50mm f/1.5 M Aspherical has received exceptional reviews outstanding images and beautiful bokeh

Leica M10 NOT included!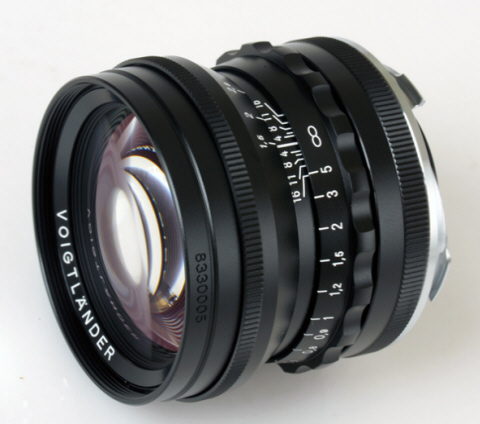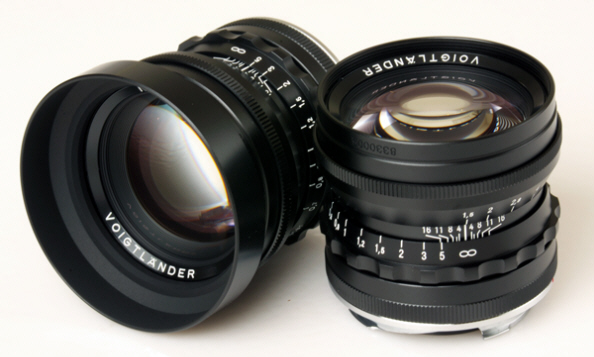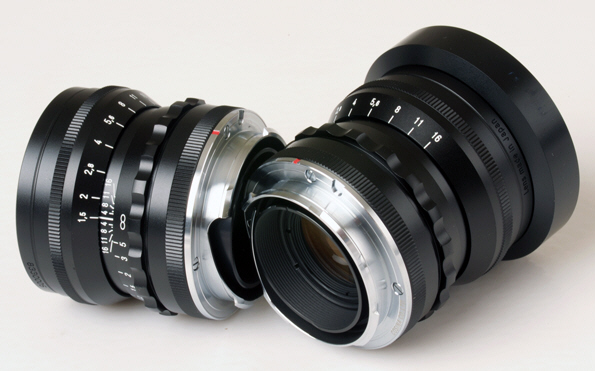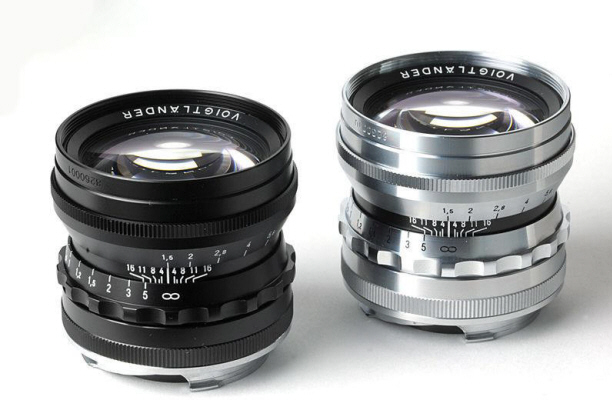 Black: 220 grams (7.76 ounces)

Chrome: 293 grams (10.33 ounces)
Voigtlander 50mm f/1.5 Nokton Leica M mount Aspherical
M Mount
Close Focus .7 Meter
5 Groups, 6 elements
Filter size 49mm
Length 47.7mm
Diameter 53.8mm
f/1.5 to f/16
Black or Chrome (real chrome on brass)
Notice the smaller 49mm filter size compared to the earlier 50mm f/1.5 Screw mount version. Voigtlander has apparently modified the formula slightly
Lens Hood included
Manufacturer's ID BA248B


Pictured above are most of the Cosina Voigtlander 50mm Leica Mount lenses to date. Which one is missing?